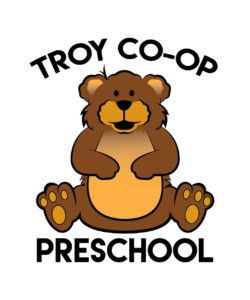 Our Philosophy
Our philosophy is a simple and positive one -- children, parents, and teachers going to school together, all learning from each other.
We support social and emotional growth by facilitating and modeling problem solving skills. Our program is designed to nourish your child's intellectual, emotional, physical, and social growth and help him or her learn age-appropriate cognitive skills.
We are committed to building a solid foundation in language arts, math, and science through developmentally appropriate activities that nurture the whole child.
You are welcome to bring your child and come for a free tour with us. Contact a Membership Representative to schedule a time.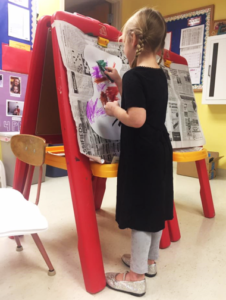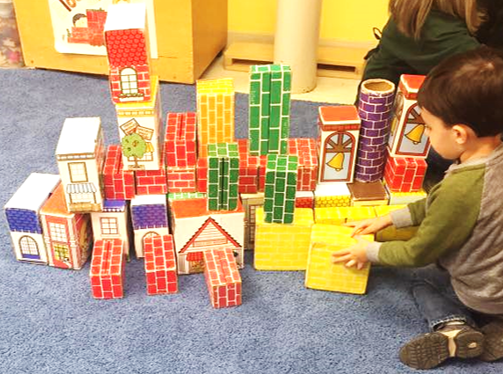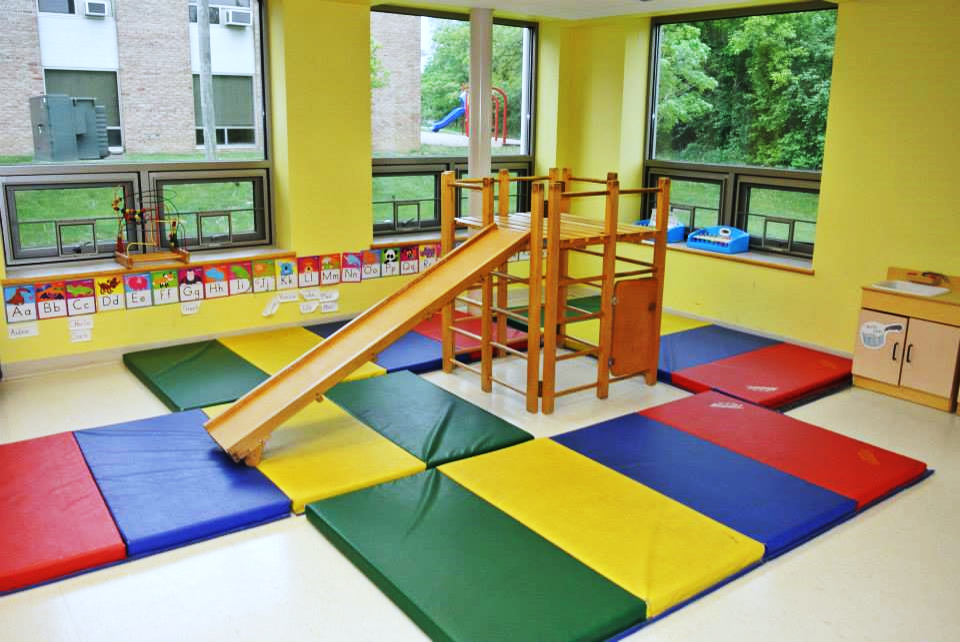 Join us for a Preview of the 3 Year Old Class on Thursday, September 8th. Please RSVP and sign up to attend here.
Schedule your visit today!
Prospective families are welcome to schedule a tour during the school year from September through May!